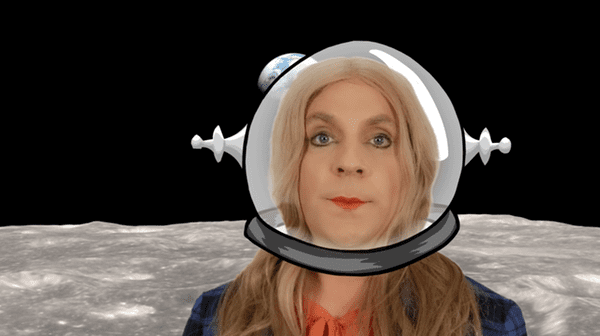 Good evening, America. It's recently come to Chloe's attention that she trusts the moon.
As it turns out, she gets all her advice from the moon (moo-YERN)…and Samuel L. Jackson, of course.
Find out what sage counsel the Moon gives to Chloe, below.
The post Chloe Trusts the Moon…and Samuel L. Jackson – WATCH appeared first on Towleroad.
from Towleroad News #gay http://bit.ly/29u3HIY
via IFTTT