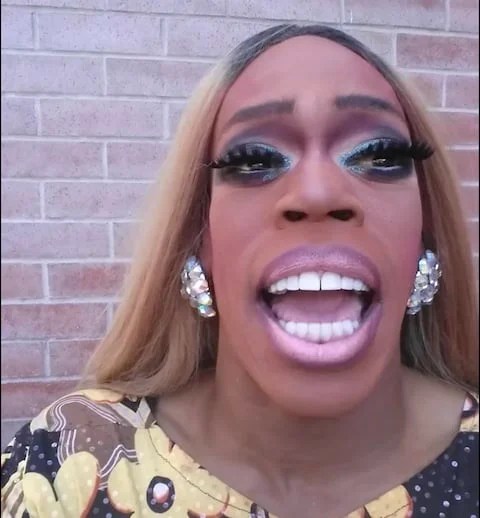 RuPaul's Drag Race Season 7 contestant Jasmine Masters has been propelled into the spotlight by Justin Bieber who shared a video called "fix ur breath" to his Instagram account.
The clip, in which Masters talks about people with bad breath, is captioned "This is my favorite video rn". The post already has 3.4 million views, a number not difficult to achieve when you've got 73 million followers.
Watch:
Here's the full video:
(h/t nnn)
The post 'Drag Race' Contestant Goes Viral After Justin Bieber Shares 'Fix Ur Breath' Video appeared first on Towleroad.
from Towleroad News #gay http://bit.ly/29d56Ul
via IFTTT