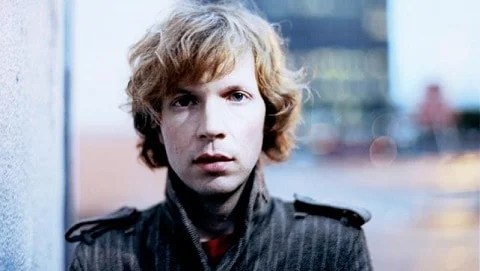 This week in New Music: Beck revisits Odelay on new single "Wow," Jarvis Cocker returns with his first official new release since 2009 and Paul Simon drops his best album since The Rhythm of the Saints.
---
Beck – "Wow"
Beck (above) has had a chequered career but remains best known probably for 1996's Odelay. That despite classics such as Modern Guilt, Seachange and 2014's Morning Phase.
Perhaps given the 20th anniversary of Odelay, "Wow" sounds like it could have come off of that album.
Some people were put off by albums like 2002 heartbreaker Seachange. If you're one of them, listen to "Wow" to remind yourself of why you loved him in the first place.
---
Jarvis Cocker – Music From 'Likely Stories'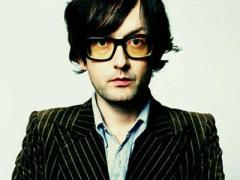 Pulp frontman Jarvis Cocker has been quiet of late apart from working with Beck on Song Reader and getting arty for a soundtrack to his Paris exhibition 20 Golden Greats last year.
Music From 'Likely Stories' is the accompanying soundtrack to a new BBC series of the same name.
The four-track release sees Cocker in an introspective mood. "Four grubby tales set in all night cafes," he explains, "low rent drinking dens and doctor's surgeries. I didn't have to leave my comfort zone for this assignment."
Sums it up really. Yorkshire's answer to Leonard Cohen.
---
Paul Simon – Stranger to Stranger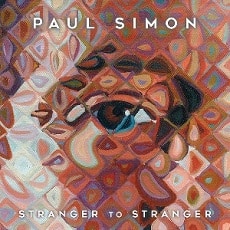 74-year-old Paul Simon returns with his 13th studio album a full 30 years after the classic Graceland.
Much like that album, Stranger to Stranger is concerned with sound more than lyrics and much like the '86 album, it is infused with African instrumentation. He says he's more interested in the music and the depth of sound here is startling. However, he's also still deeply concerned with topics close to his heart including social justice and inequality. "If you don't have a wristband," he sings, "you don't get through the door."
"In a Parade" is the most obviously "tribal" track on the album while closing track "Insomniac's Lullaby" is a return to balladeering – "Oh Lord, don't keep me up all night with questions I can't understand."
The post NEW MUSIC: Beck, Jarvis Cocker, Paul Simon appeared first on Towleroad.
from Towleroad News #gay http://bit.ly/1Zy2kvk
via IFTTT