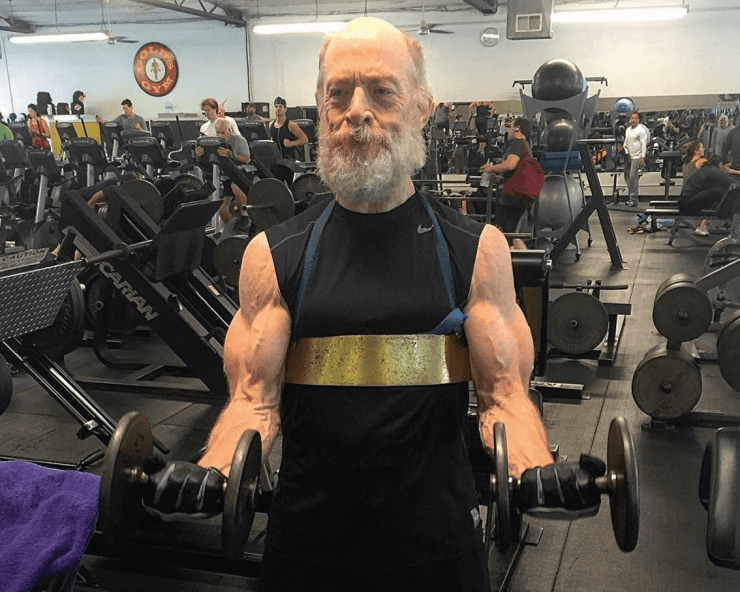 "61 years old & making the young generation jealous."
Actor J.K. Simmons is set to play Police Commissioner Gordon in the upcoming Justice League movie and looks ready to fight some baddies. Simmons, who won an Academy Award for his role in Whiplash, already had a noticeably defined physique–exhibit A: those guns in that black t-shirt…
But Simmons is taking it to a new level in training for his role in the upcoming superhero flick. In comic book movies these days, it would seem that even the supporting cast has to be jacked.
Simmons' trainer, former U.S. Marine Aaron Williamson shared photos of Simmons on Instagram, often declaring himself stunned by Simmons' strength.
[h/t Batman-News; SB Nation]
The post J.K. Simmons Got Totally Swoll for the 'Justice League' Movie – PHOTOS appeared first on Towleroad.
from Towleroad News #gay http://bit.ly/1UB1ppt
via IFTTT