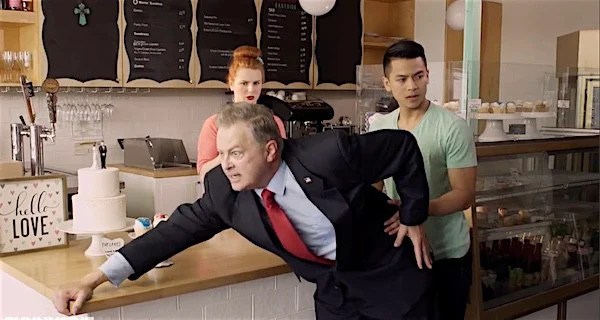 You'll probably be shocked at what happened when Governor Bryant went to the bakery to place an order for an extremely anti-gay cake. But even more shocking is what the governor requested as the cake's decoration.
Watch:
//www.funnyordie.com/embed/3fec2082d6
The post Governor Bryant's Anti-Gay Cake Order Was Just Approved: WATCH appeared first on Towleroad.
from Towleroad News #gay http://bit.ly/1Y9uyOA
via IFTTT